why the f are the real burnouts (from new york city) playing in an alley in downtown utica?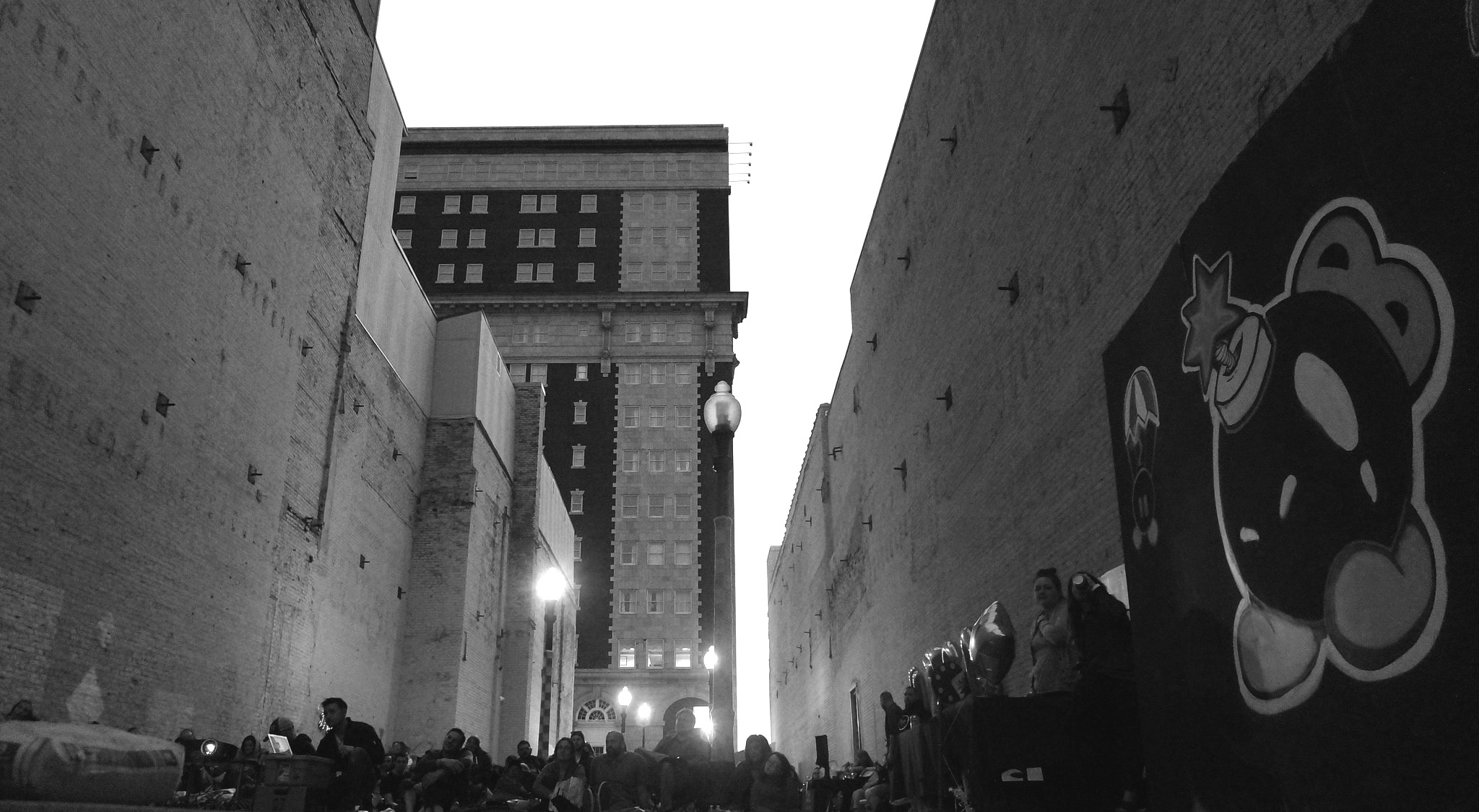 This question burns at my heart and brain everyday. Were they not successful enough to make it in New York City? The answer couldn't be further from the truth. The Real Burnouts have chewed you up and spit you out on multiple occasions but the band still persists creating inches of annual tear-fall.
Hey listen, I wasn't born yesterday, or the day before that, however they still boiled water for the ramen noodles when I was born. We grew up in the back of a truck in a sewer yard near the heart of some sort of changing times. We used to smell flowers, and now we smell farts.
You see where I'm going with this? If you ever feel a heat rash, it wouldn't hurt to test your compass every once in a while.